The Index Group have an index of privately owned industrial & commercial properties in Brisbane & greater South East Queensland, which frequently become available for lease. We've been looking after tenants for four decades and understand how to cater for your needs in business. Whether you're a direct tenant or a real estate agent, talk to us today about finding the right property for your needs.
Industrial Properties for Lease in Brisbane / SEQ
Currently Listed properties for lease
SELECT FROM A BROADER RANGE
of industrial & commercial properties for lease in Brisbane / SEQ
New property listings frequently become available. The vast majority of Index Group's properties are leased, however with a large library of industrial & small commercial properties, some become available as leases end. Let us know what you're looking for and we'll make sure you're the first to know when a property matching your requirements becomes available.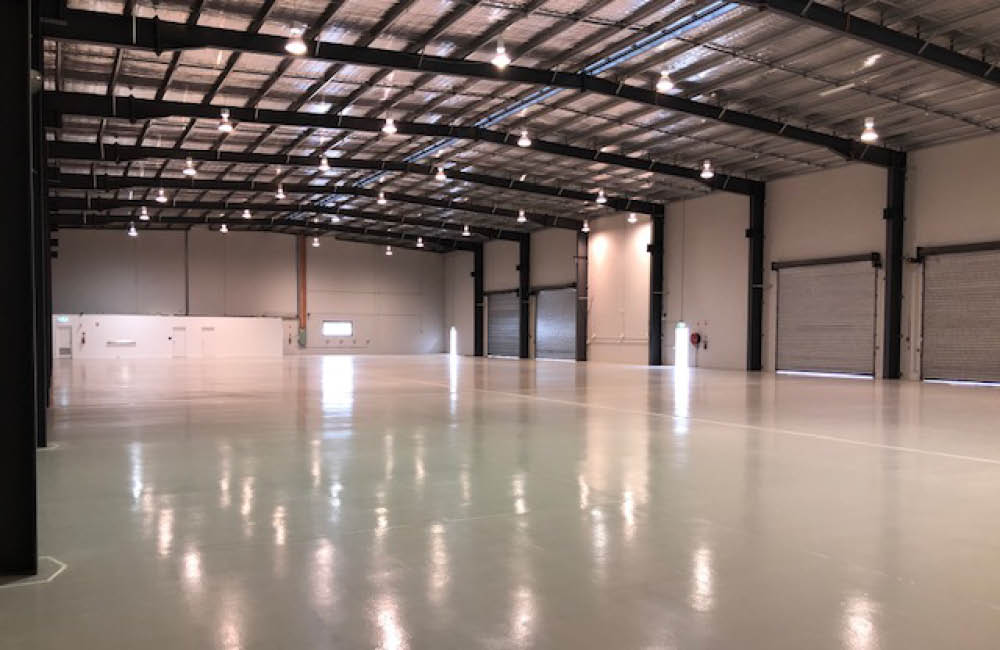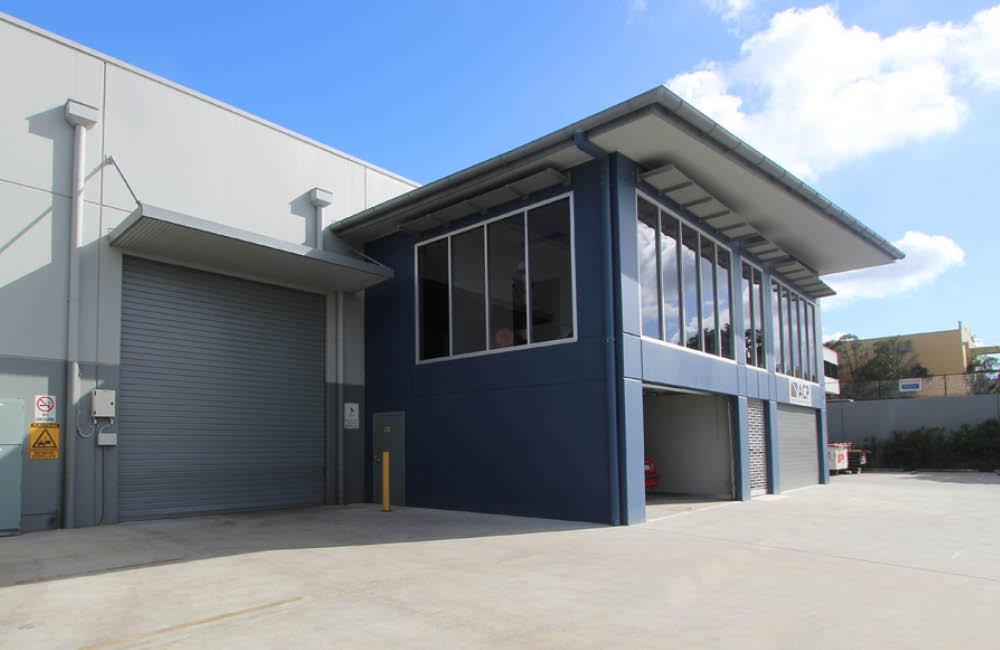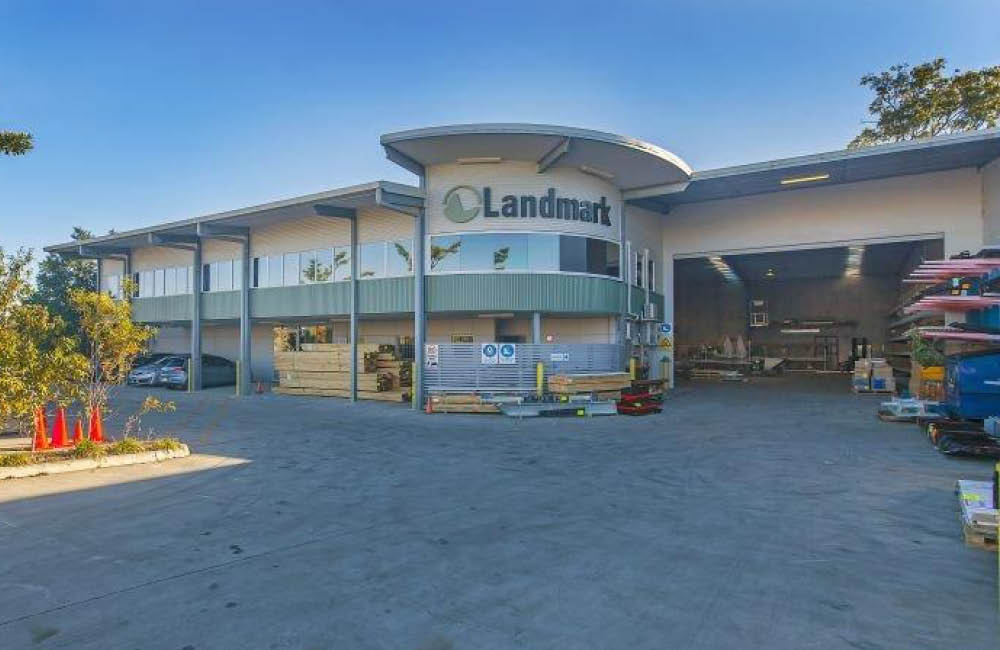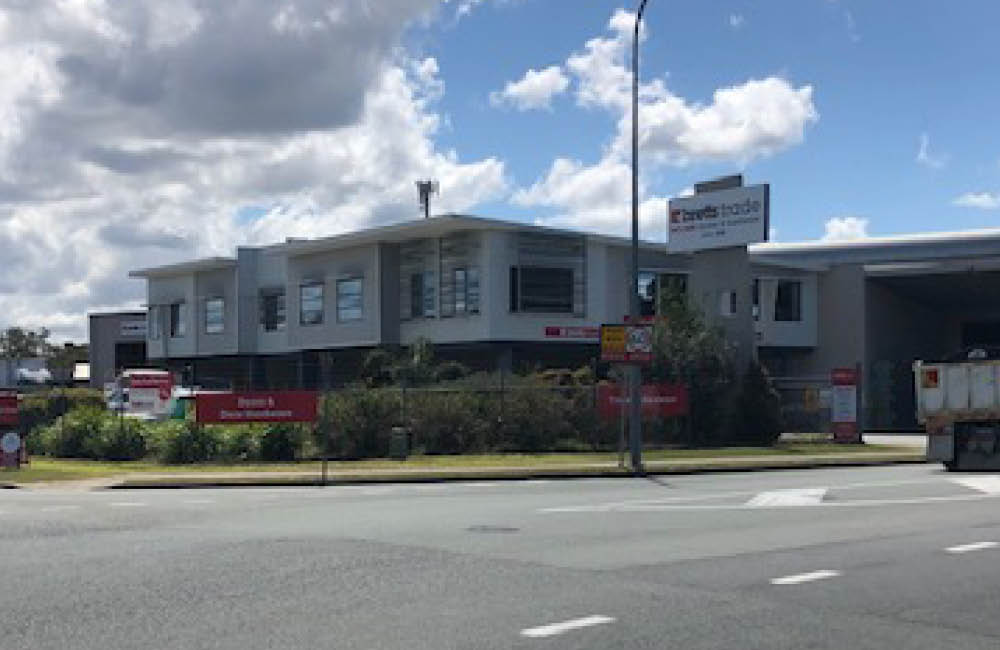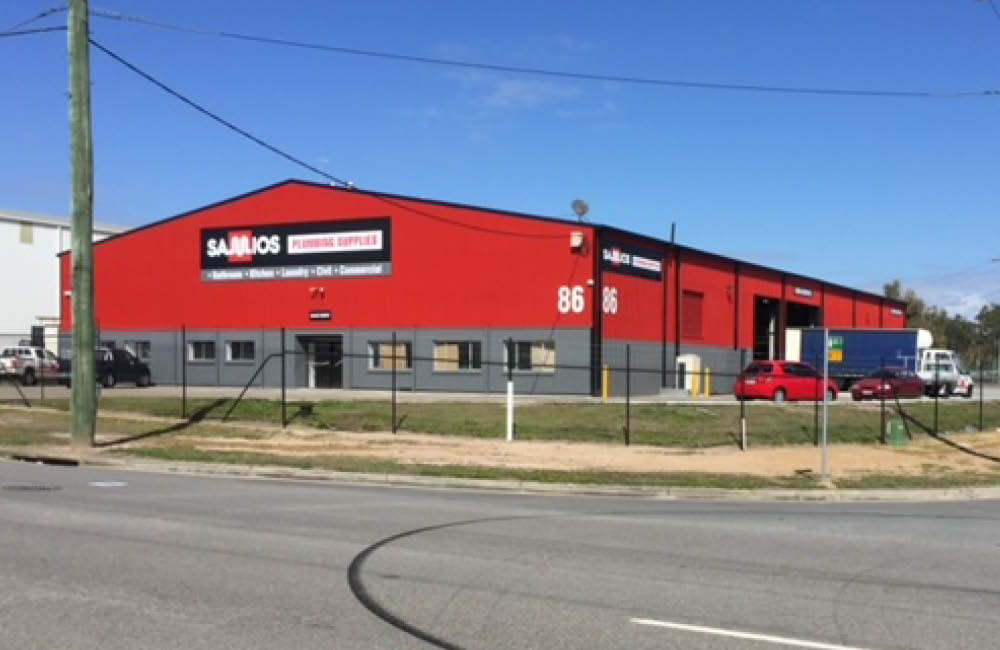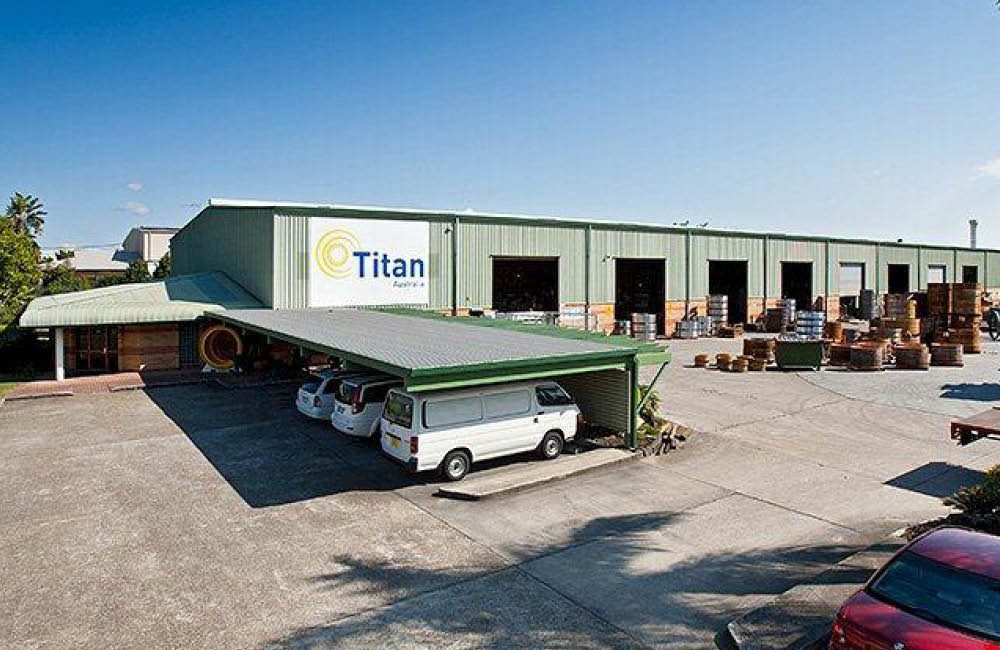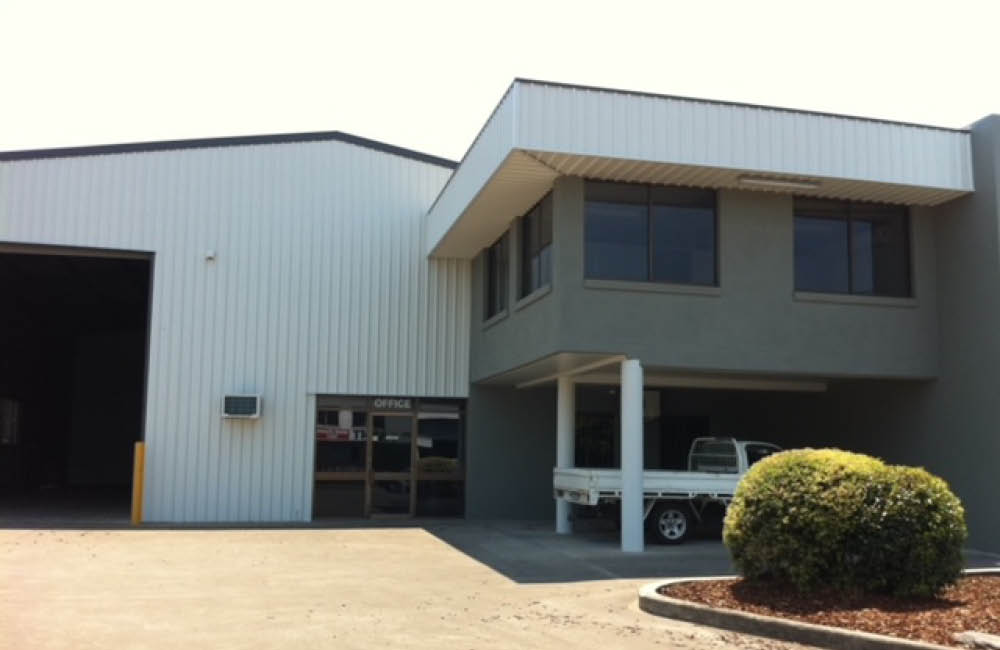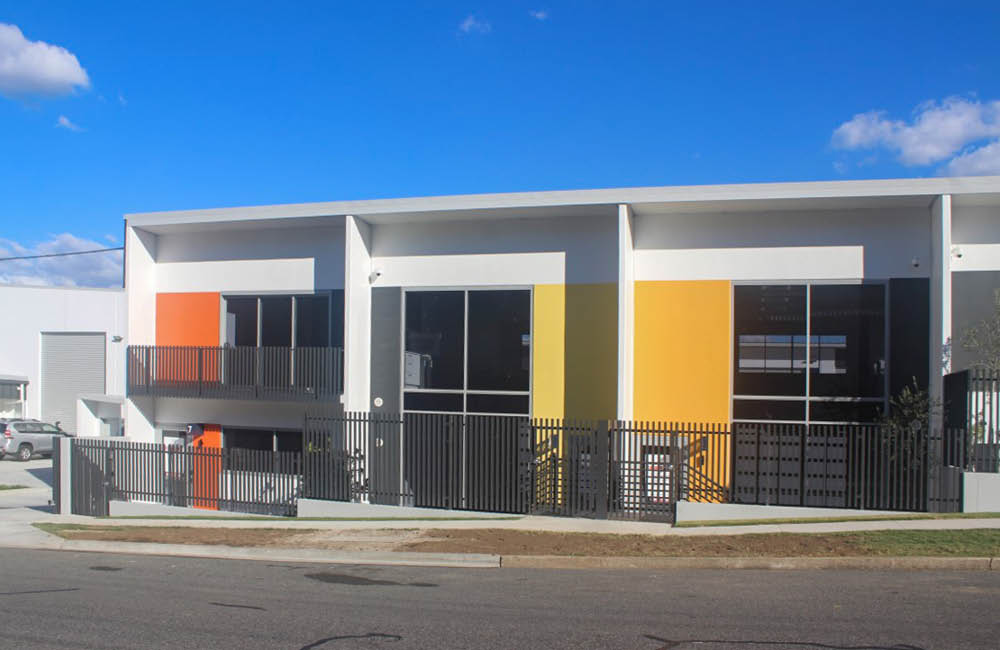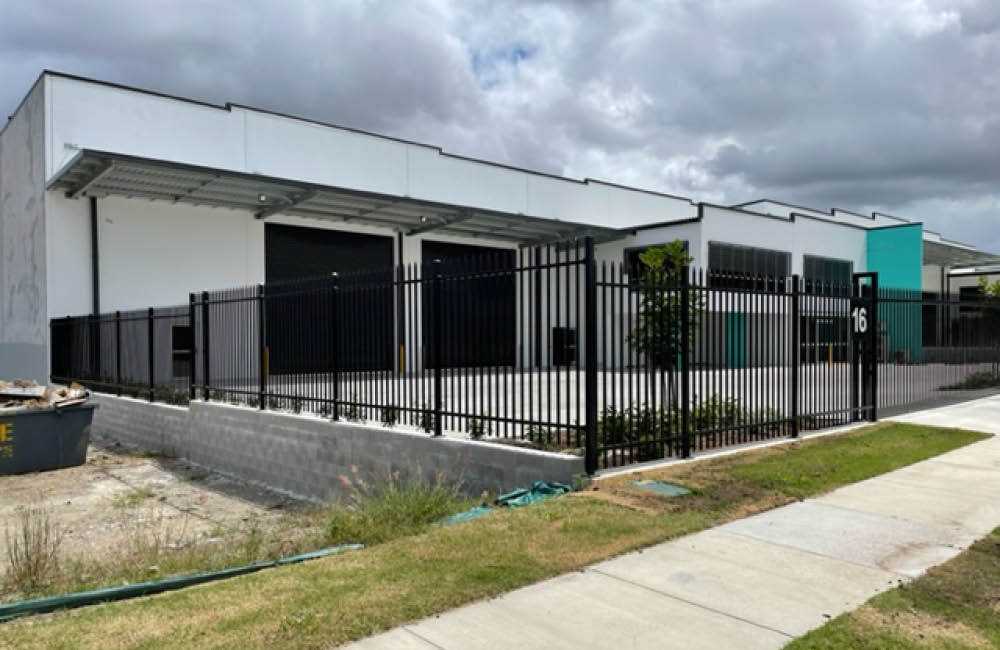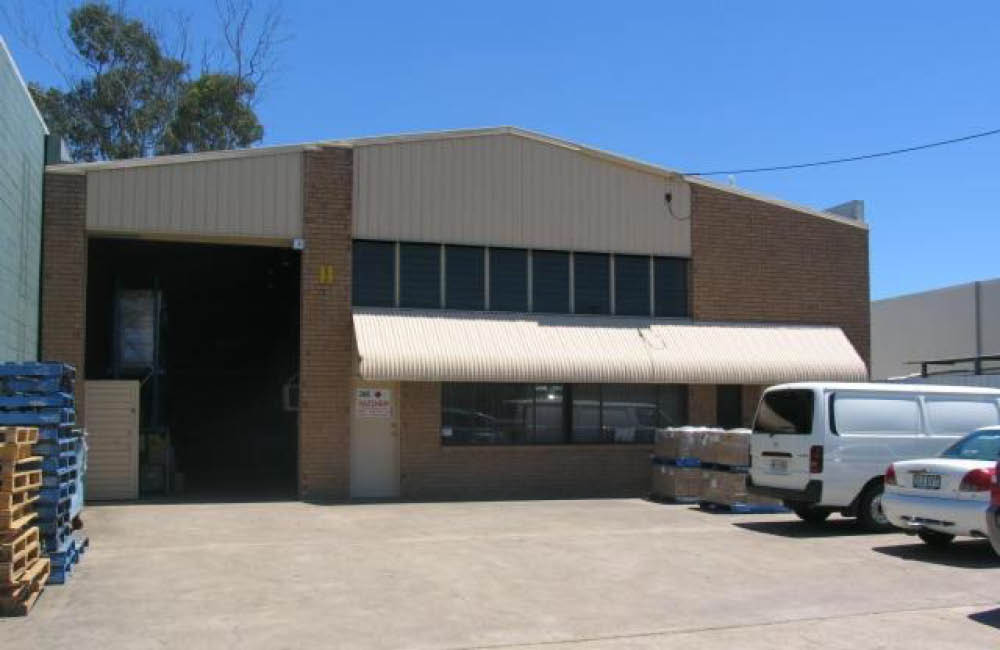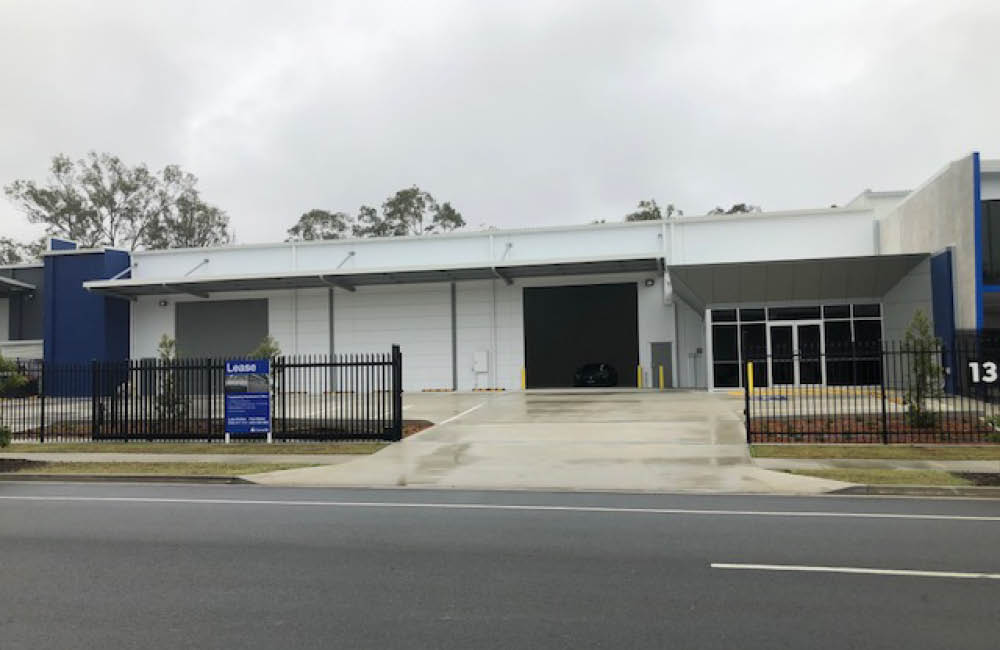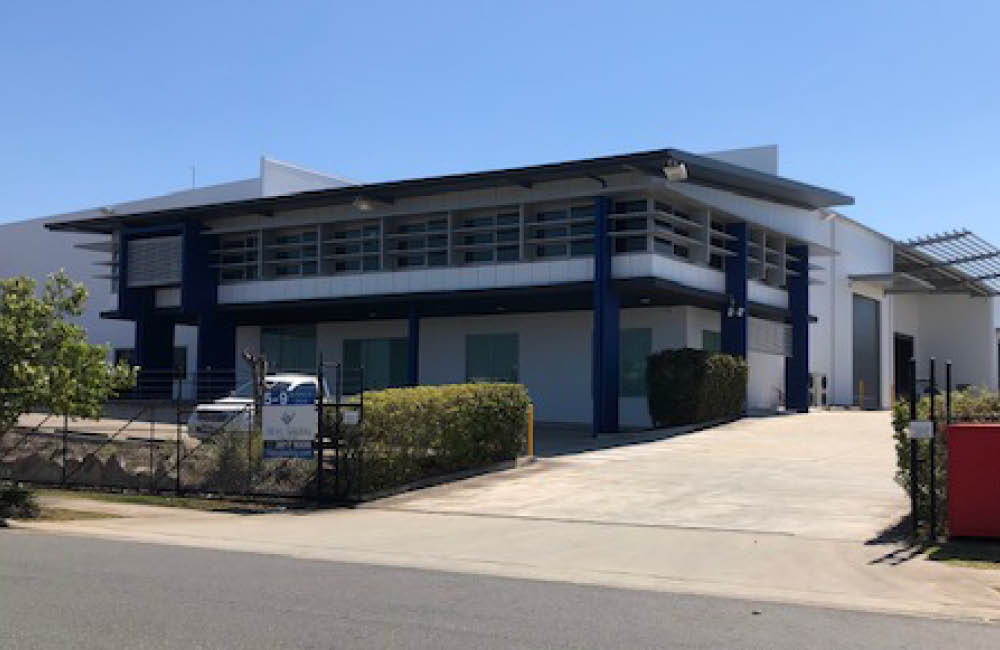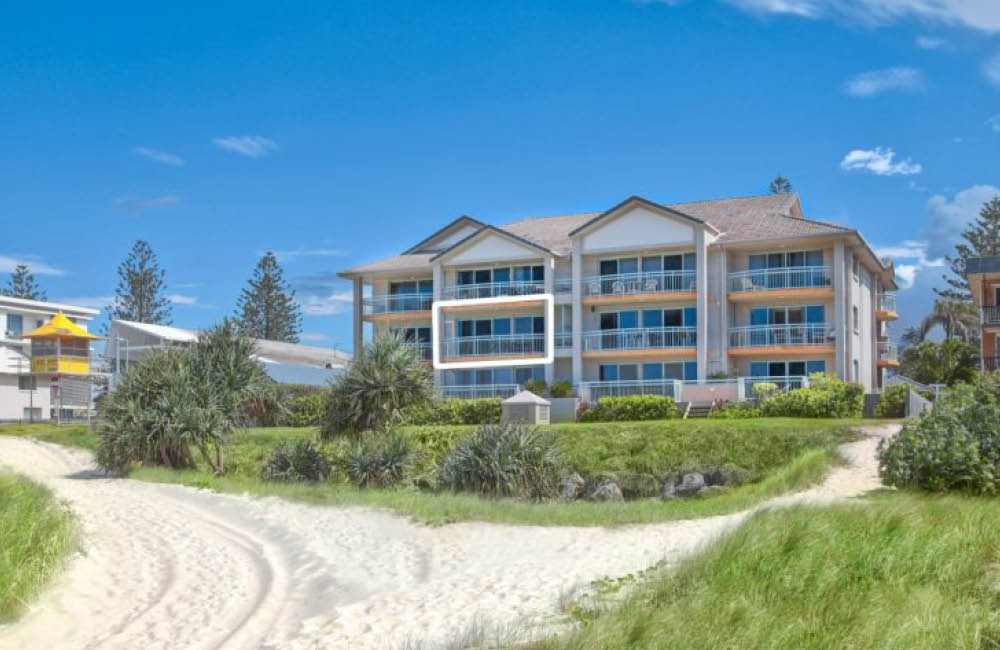 We're easy going, down to earth people who are only too happy to help you.
Ask about a listed property or let us know what you're looking for, so that when a suitable Index Group property becomes available you can be alerted straight away.